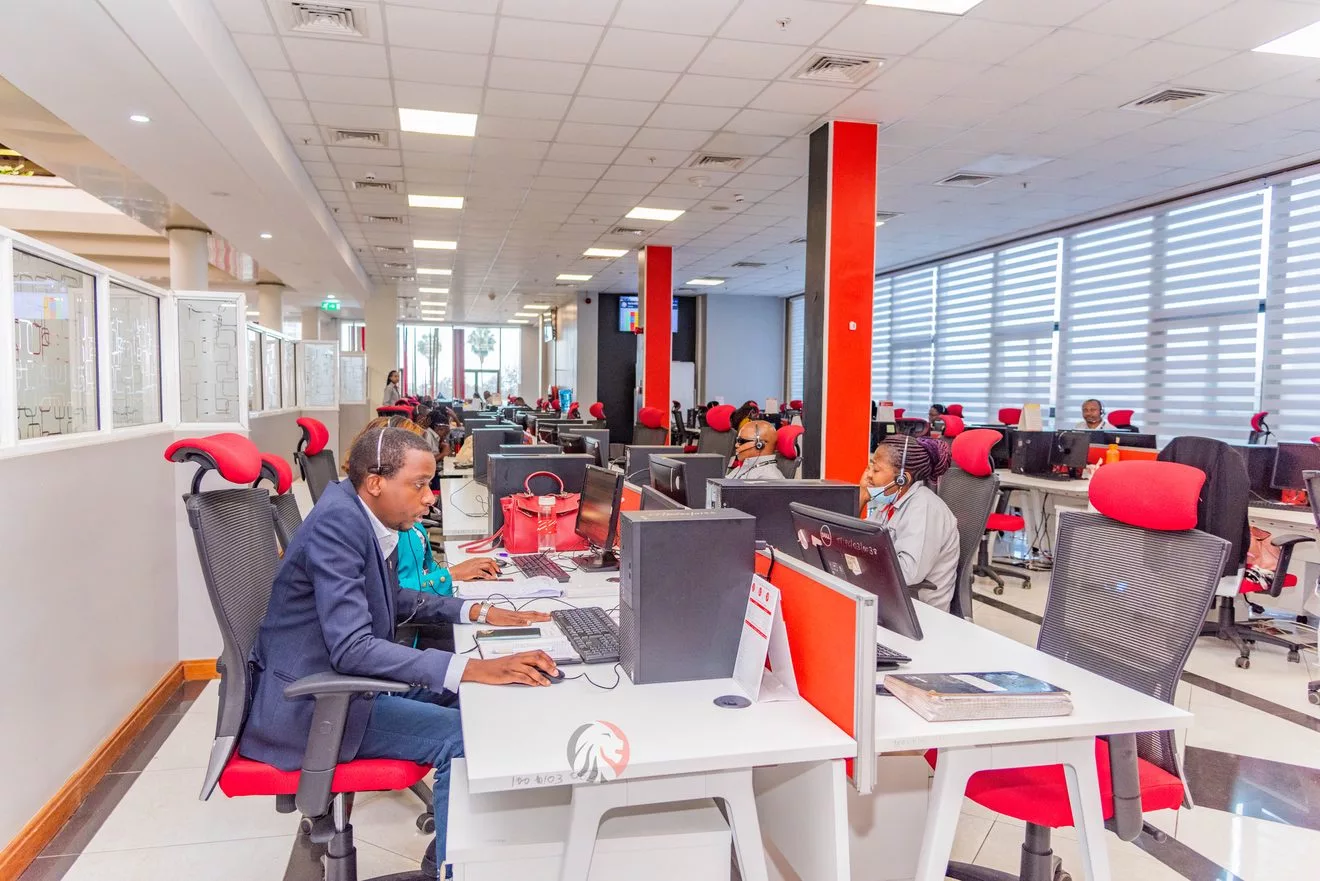 Helping you find

tax information

 & 

services
Tell Us a little about yourself
Why have a KRA PIN?
To File for Taxes
View some of the tax obligations that require you to have a PIN while filing and paying for taxes.
To Carry out Transactions
The law requires that you have a KRA PIN while making some transactions. These include; buying and selling land, importing goods, registering a business and many more.